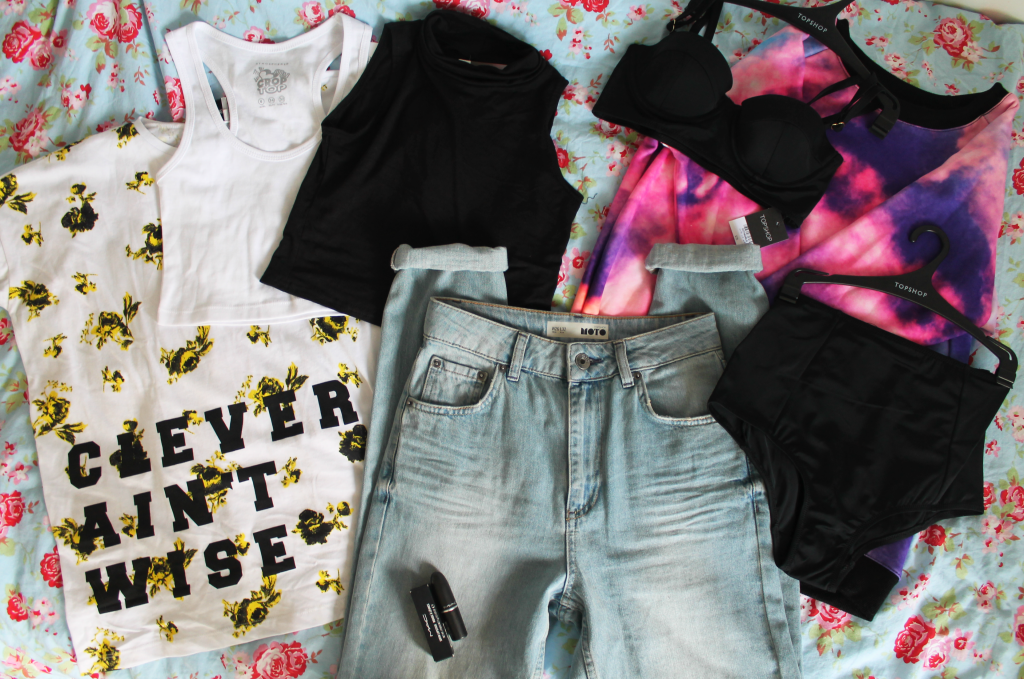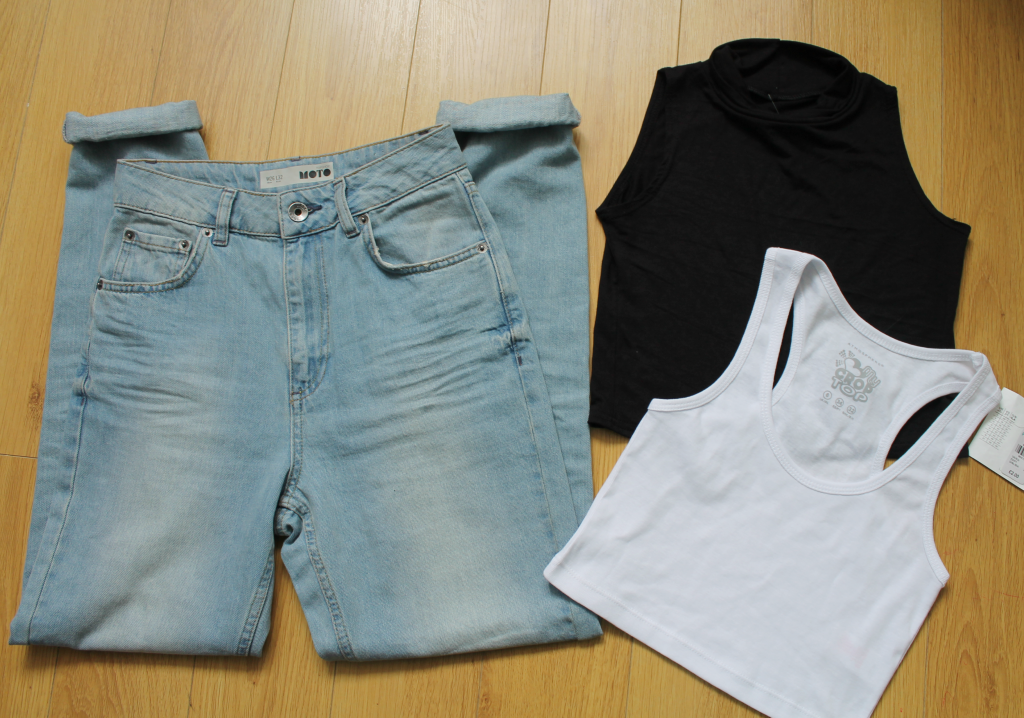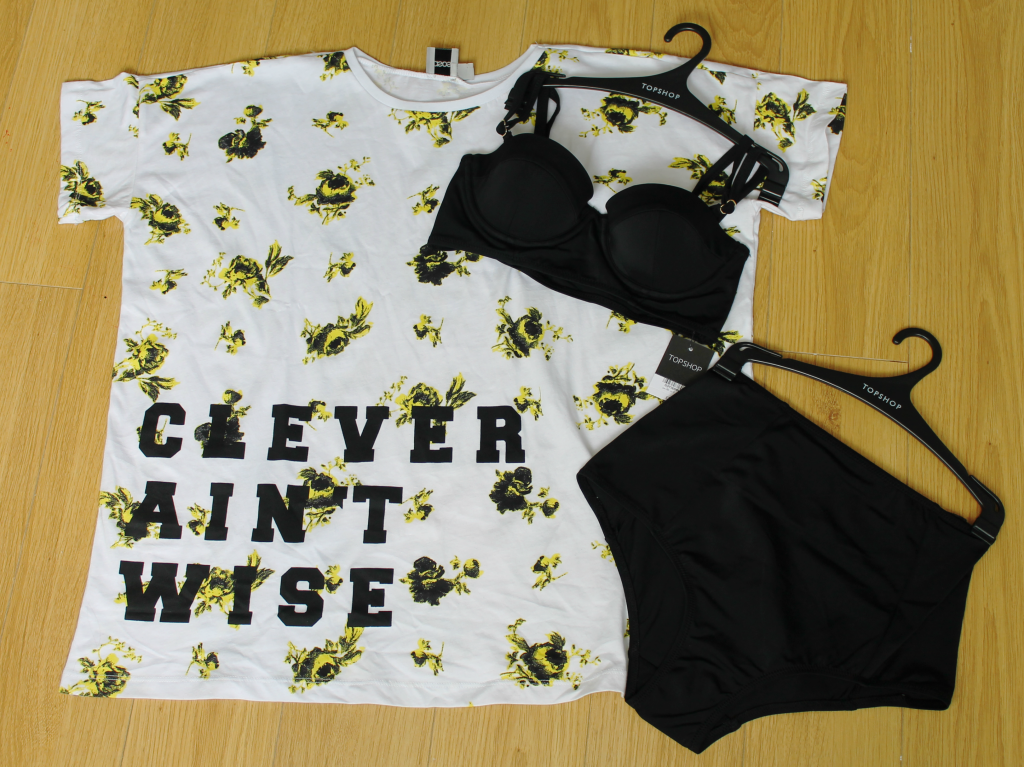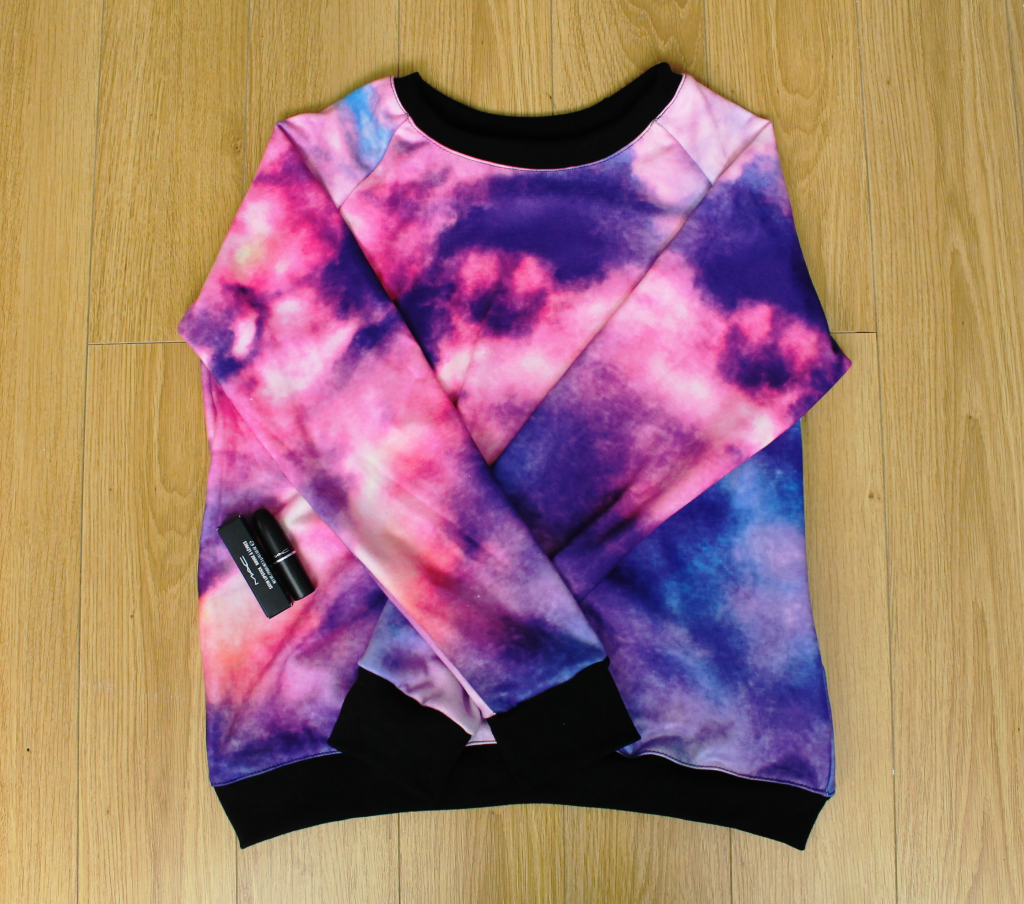 If you read my last post, you'll know that i've spent the majority of my easter holidays revising or pretending to revise to make myself feel better (the last bit is definitely true.) As you can see from the images above, to me 'revision' clearly means lots of procrastinating and an unhealthy amount of online shopping, although I haven't bought this many new clothes in forever so i think i'll let myself off!
Pictured first are the topshop 'mom jeans' which are a bit of a 'love em or hate em' kind of item. At first i was quite unsure of how to wear these bad boys for fear of less of an 'i'm-bringing-back-the-nineties' vibe and more of an 'i-actually-look-like-my-mum-don't-i' look. In the end though, the 90s style won me over. Staying true to the 90's trend, i picked up these two little crop tops for next to nothing from primark and ebay. They're so versatile and will probably appear in quite a few outfit posts from now on, so apologies in advance!
I'd been lusting after the 'clever ain't wise' oversized tee from asos for a while and got sick of staring wistfully at my 'saved items' list, so eventually caved and bought it. I'm in love with the 50's style bikini bottoms and top from topshop and decided to snap them up early as they seem to be selling out fast!
After watching countless

sunbeamsjess videos when she mentions romwe and sheinside, I decided to have a little browse and came across this beautiful jumper for a really reasonable price. Despite being based in China, the delivery only took about a week which was a massive plus. There were a few threads loose and the elastic at the bottom isn't the best quality, but for such a good price i really don't mind. If you haven't checked out Jess' youtube channel go and have a look, her style is amazing!
Finally, this beautiful MAC lipstick was a gift from my mum. I'm absolutely in love with it's dark, vampy purple colour and have been wearing it non stop since i got it. If i manage to squeeze in enough time to take a few photos, i should have an outfit post featuring some of these items up soon!