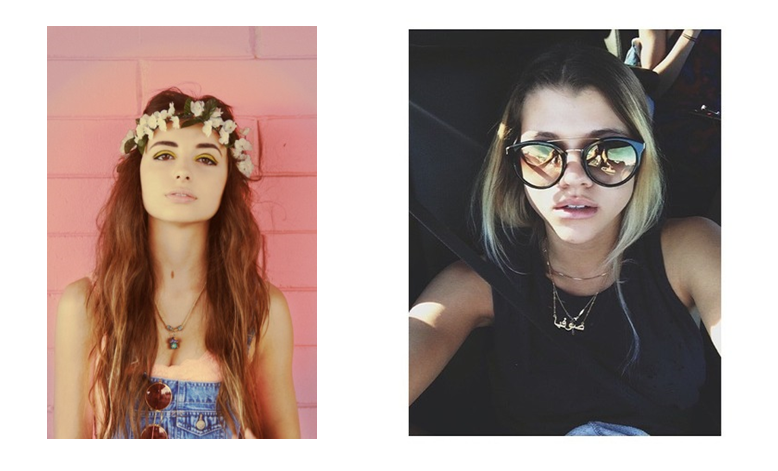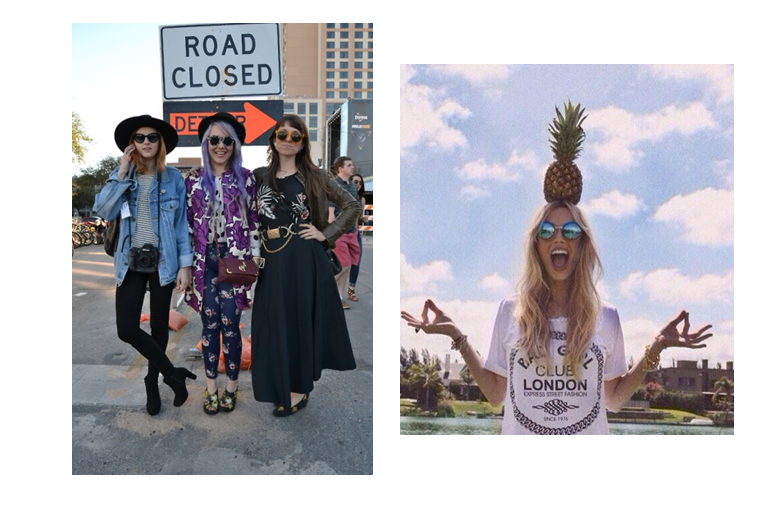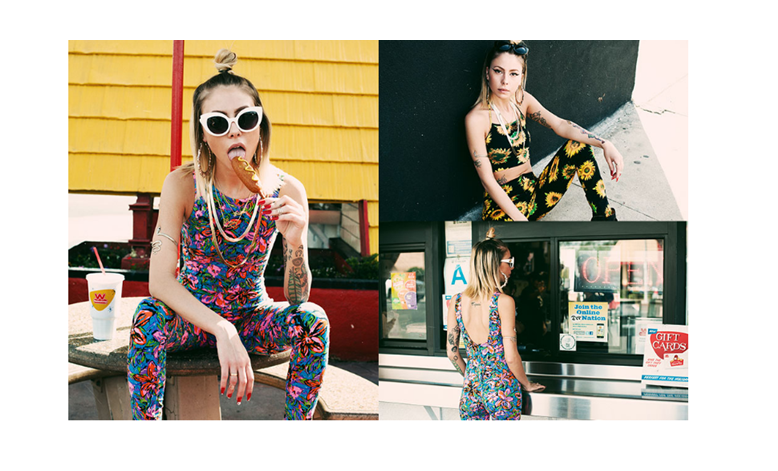 I decided to post something a little different than usual on this summery Friday night. As you can see, above are some divine images of beautiful lookbooks and images featuring summery garments and faraway backdrops. As I was doing my routine bit of style stalking on blogs, tumblr and all my fave Instagrams I couldn't help but feel a wave of jealously wash over me when my search provided endless images of music fest Coachella. Oh how I wish I was dancing care-free around California wearing a pair of vintage Levi's and retro sunglasses. Sadly, I'll have to settle for Topshop leggings and a fluffy blue dressing gown, with care-free dancing being replaced by watching back to back episodes of Made In Chelsea on 4od.
During my online browse it occurred to me that I don't really talk about my style inspirations a lot on my blog, which seems a bit absurd considering Studs On Saturday is my own personal style blog. Although in everyday life I don't necessarily dress totally similarly to the beautiful women featured in my fashpiration list, I do tend to grab a bit of inspiration from the images – a hair bun here, a bit of jewellery layering there…you get the jist.
I'm always really interested in finding out where my favourite bloggers go to for a bit of fashpiration (mainly in the hope I can shamelessly emulate them) so I thought some of you lot might appreciate climbing inside my brain (ew.)
If not, you can just have a peek at some pretty summer images and join me on my jealously crusade.