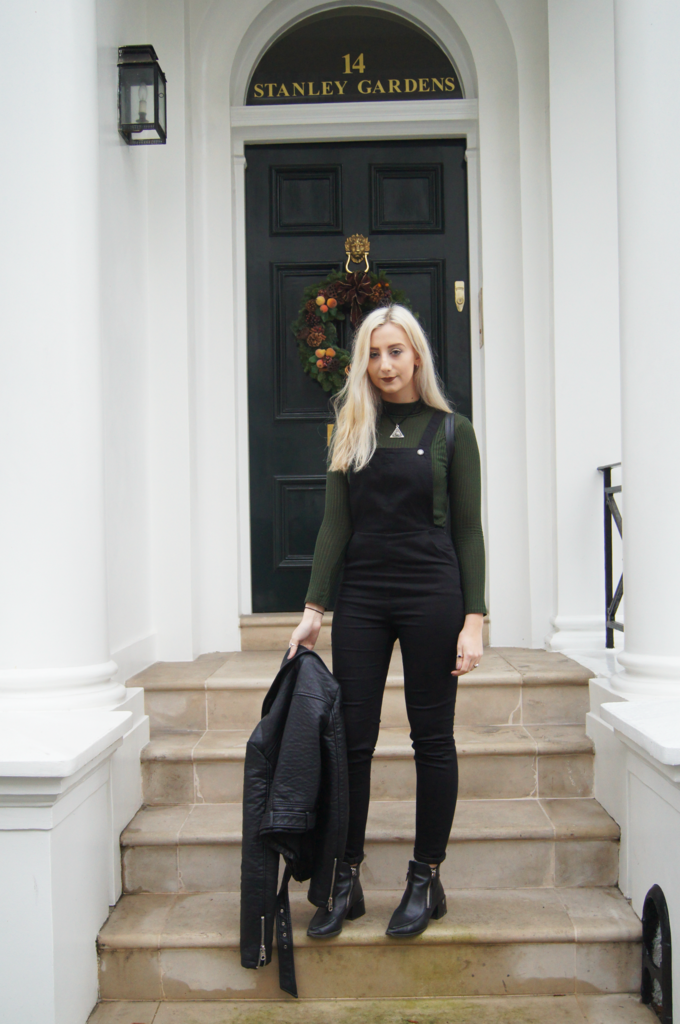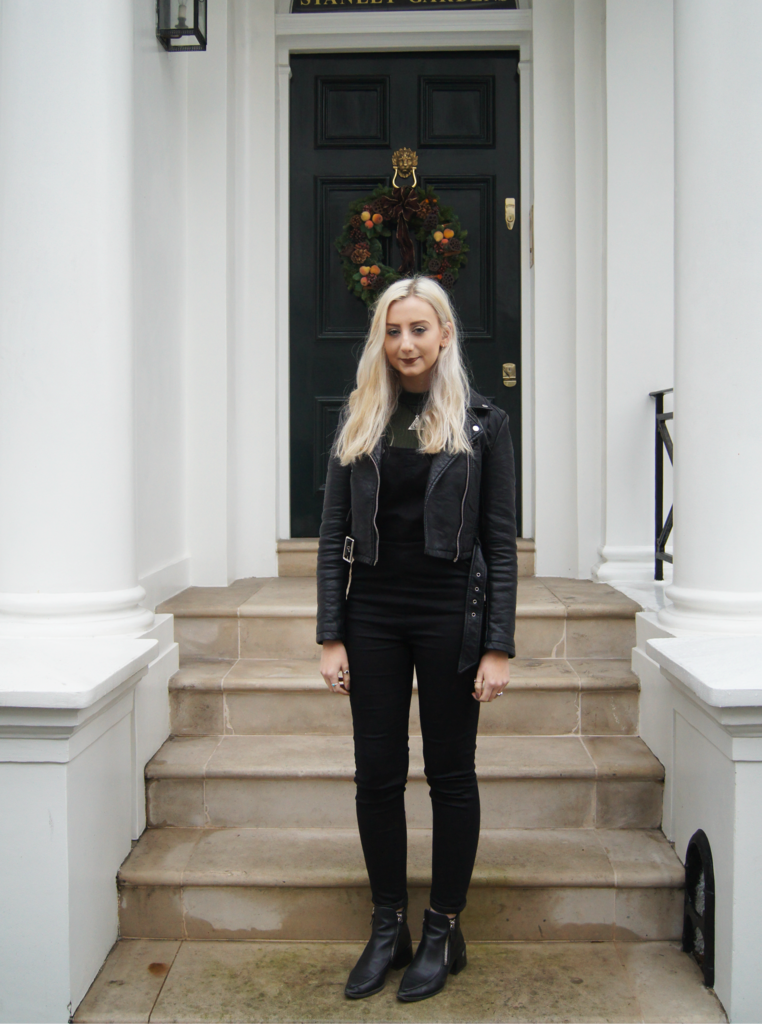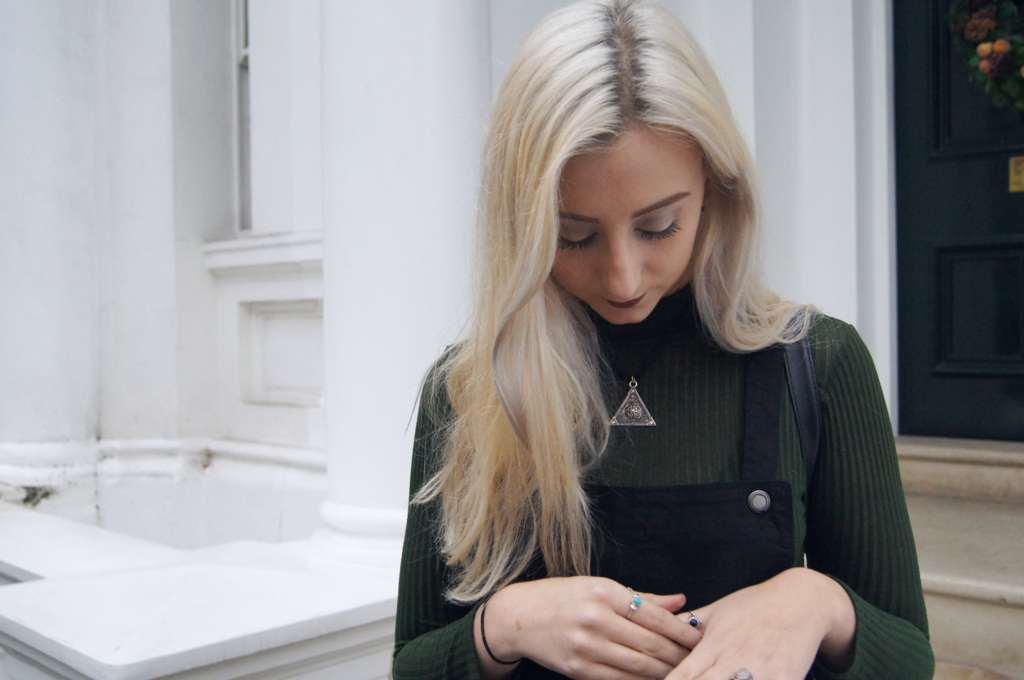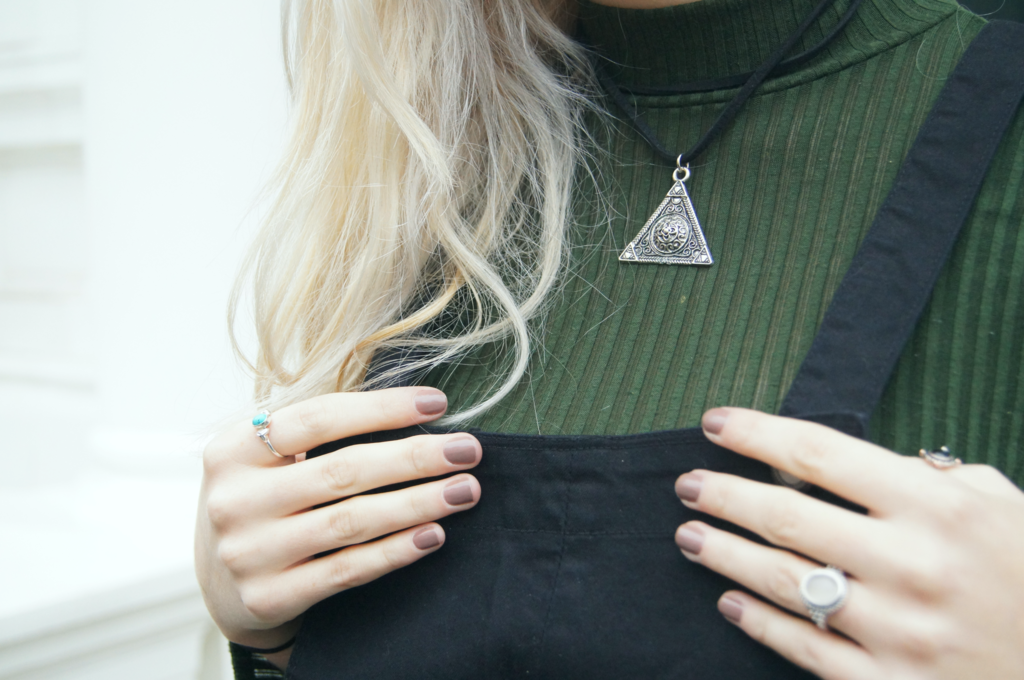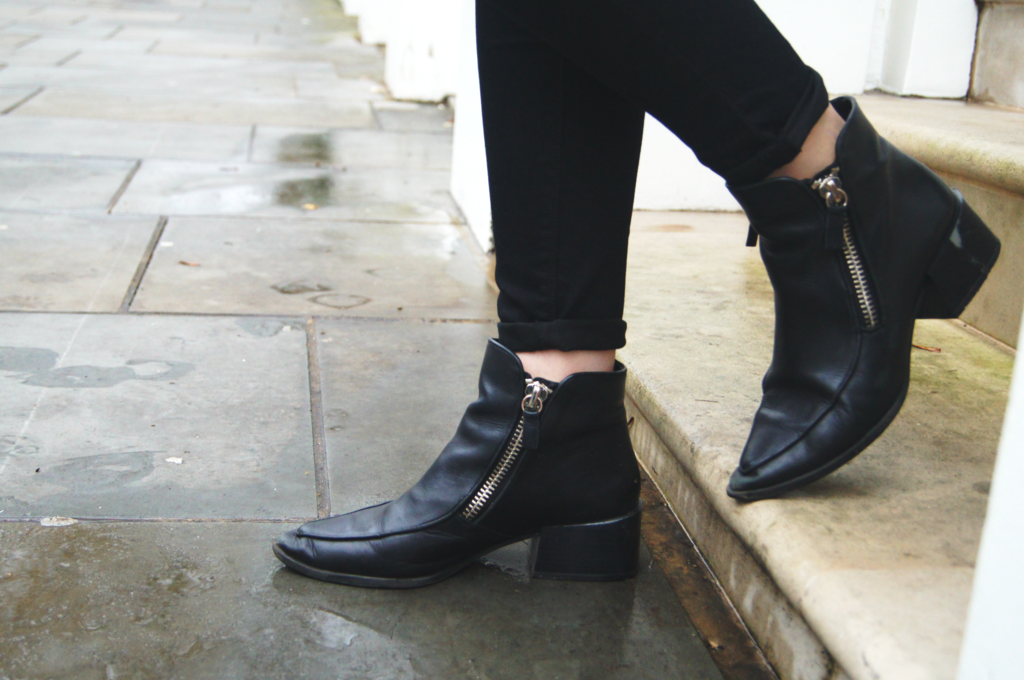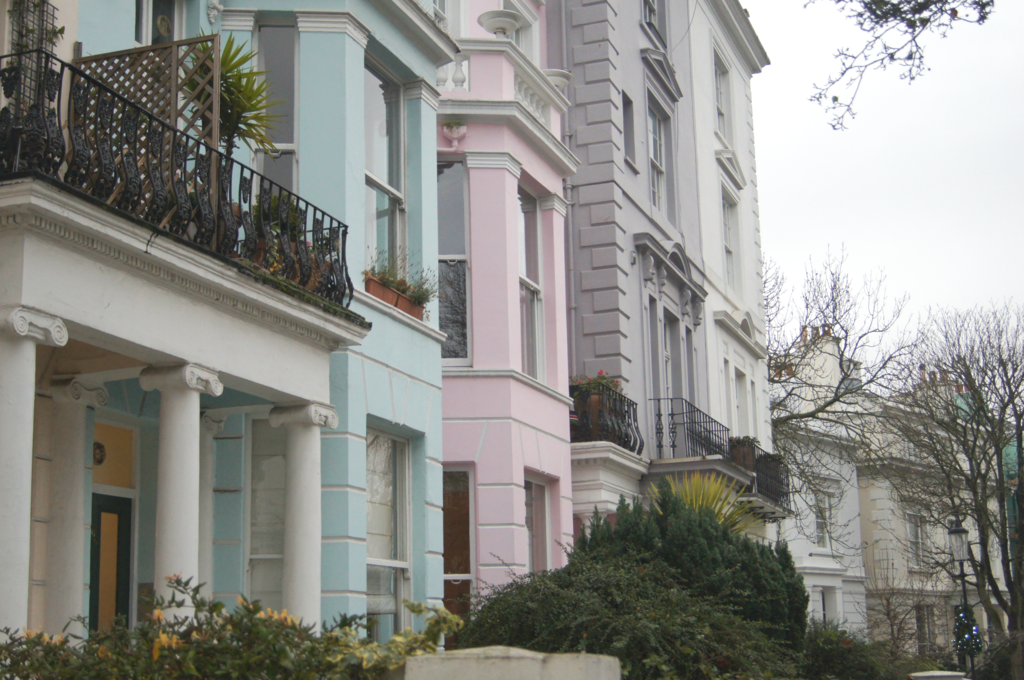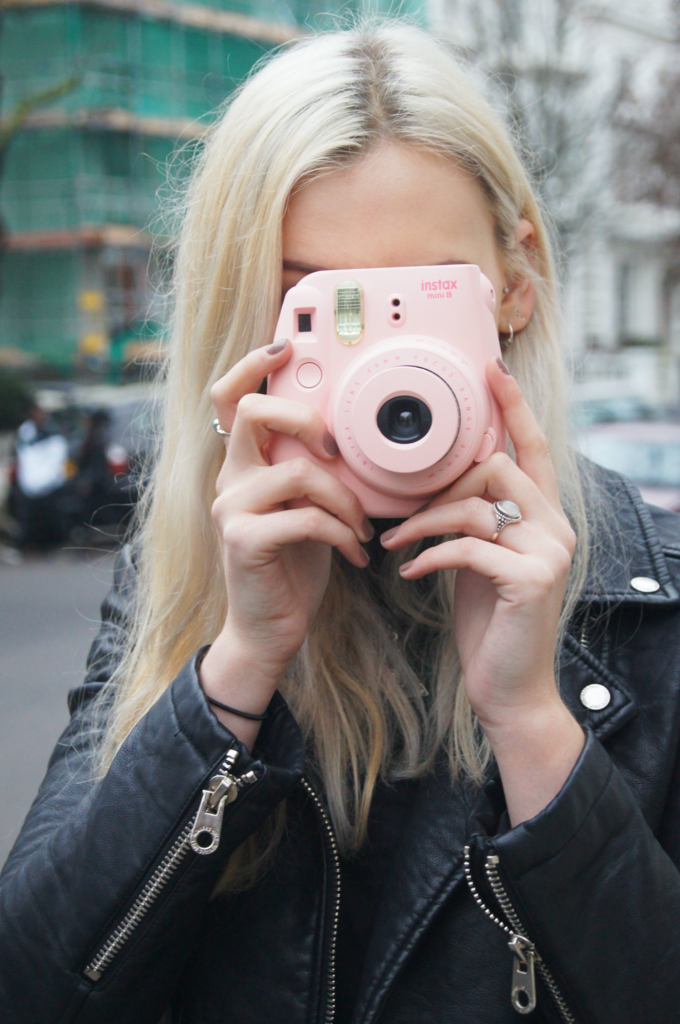 Jacket – Members Only | Top – Topshop | Dungarees – Boohoo | Boots – Zara | Backpack – Savida | Rings – Camden/Brandy Melville
Hello, it's been bloody ages
First things first, as you may notice I've had a slight change of hair colour. By slight change, I mean I've bleached it to death. The change came about one evening after too much scrolling through the Bleach London hair tag on Tumblr, when I asked (forced) my friend to grab a packet of bleach, a bottle of peroxide and with a healthy dose of fear, made her apply it to my head. The end result was not what you see before you, but a nice mix of yellow and brown more akin to Eminem than any Bleach London model. Thankfully, the salon next door had an appointment at 9am the next day and my hair is finally white/blonde!
Anyway, I'm back to my blogging ways and took these little outfit snaps in Notting Hill with my good pal Amy. We had an absolute blast strolling round the markets there, the area is so beautiful. Please excuse the slightly dodge posing and facial expressions, it's been a while. These dungarees are an absolute steal from Boohoo at around £25, and they definitely came to my rescue during my internship with The Debrief when I was in a bit of a rush getting ready in the dark at 7am. Dungarees instantly make any ensemble below look slightly less thrown-together, and I'm pretty much living in them these days.
In other news, I'm back home in Northern Ireland now and while I had the absolute BEST time in London, I'm so excited to be fed and watered by my family. London really ain't cheap. I've got plenty of time to catch up on blogs now, so please leave your links below and I'll have a nosey!